Recommended
Con tutti i nostri piatti(tranne pizza) e incluso pane di casa cotto nel forno di legna. Promozione con due porzioni di carne grigliata mista in omaggio una pizza a scelta. .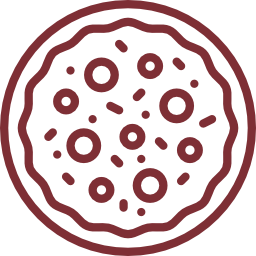 Pizza
Margarita, Vesuviana, Funghi, Mješana, Quatro formaggio, Vegetariana, Al tono, Kozice, Plodovi mora, ...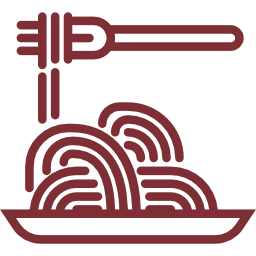 Pasta
Gnocchi with 4 types of cheese, Spaghetti in Bolognese sauce, Macaroni in chicken sauce, Cream sauce of prawns, ...

Grilled dishes
Chicken, Mixed meat, Cevapcici, Beefsteak, Stuffed beefsteak, Plain escalope, Rumpsteak, Grill sausage, Hamburger...

Desserts
Pancakes with marmalade, Pacakes with walnuts, Pancakes with nutella, Pancakes with vanilla ice cream and hot cherries, ...