Established 1996.
Welcome
Pizzeria and restaurant Coccolo Trogir is located in the city center. It is situated close to all major cultural and historical attractions, but also just a few minutes walk to the business and commercial center. In the restaurant we are organizing various events such as christenings, communions, confirmations, weddings, birthdays, graduations and receptions. In addition to various types of pizza, we offer a wide range of pasta, lasagna, risotto, traditional dishes and baked dishes. For all information, please contact the listed contacts.


Our offer
Recommended
With all meals (except pizza) free home made bread. Action with two ordered mixed meat, free pizza of your choice.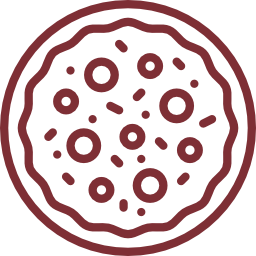 Pizza
Margarita, Vesuviana, Funghi, Mješana, Quatro formaggio, Vegetariana, Al tono, Kozice, Plodovi mora, ...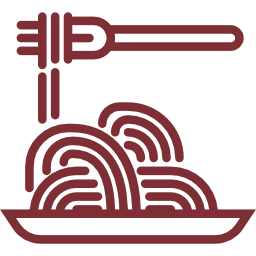 Pasta
Gnocchi with 4 types of cheese, Spaghetti in Bolognese sauce, Macaroni in chicken sauce, Cream sauce of prawns, ...

Grilled dishes
Chicken, Mixed meat, Cevapcici, Beefsteak, Stuffed beefsteak, Plain escalope, Rumpsteak, Grill sausage, Hamburger...

Desserts
Pancakes with marmalade, Pacakes with walnuts, Pancakes with nutella, Pancakes with vanilla ice cream and hot cherries, ...


Book your table
For all your celebrations and anniversaries, please contact us and we will book you a table or entire hall. Contact us at
021 796 079 or 091 279 60 79
or fill out the contact form